We've provide a list of commonly asked for links to provide some additional information, travel tips, road conditions and more! Have an informative link you'd like us to share? Contact us with the information.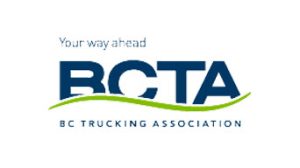 BCTA is a province-wide, non-partisan, non-profit motor carrier association formed solely to advance the interests of British Columbia motor carriers. Founded in 1913, BCTA includes among its members for-hire and private carriers hauling every conceivable type of freight including manufactured goods, heavy specialised commodities, bulk products, household goods and general freight. We also represent motor coach, courier, and waste management companies and suppliers to the industry.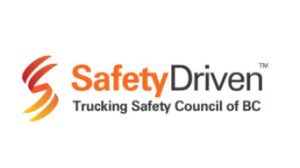 Trucking Safety Council of BC
The Trucking Safety Council of BC SafetyDriven™ team delivers free, confidential advice, along with training, resources, advisory services and information. As the industry Certifying Partner, approved by WorkSafeBC, they award Certificates of Recognition (COR) to employers and owner/operators who show commitment to workplace safety and effective injury management.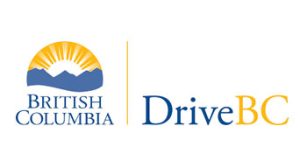 DriveBC is a flexible, easy to use system allowing travelers to quickly access road condition and incident information on the provincial highway network. Mobile DriveBC easily allows access through handheld devices such as mobile phones and tablet personal computers.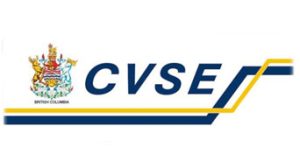 Commercial Vehicle Safety & Enforcement
The CVSE website provides information on programs for commercial and private vehicles. These programs provide general information affecting commercial carriers, vehicle inspection programs, National Safety Code information, and contain various publications and reference materials. These programs are delivered through field offices within districts throughout British Columbia and through the Ministry of Transportation and Infrastructure's CVSE Head Office in Victoria.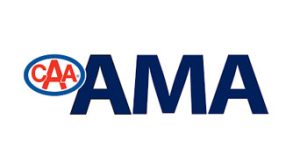 Check out the AMA Road Reports® interactive map from your computer, smart phone, or tablet before you head out on your travels, or follow on Twitter to get updates on road & weather condition information.